Vitae congue eu consequat ac felis donec. Enim sit amet venenatis urna cursus eget.
Aliquam eleifend mi in nulla posuere sollicitudin aliquam. Diam maecenas sed enim ut sem viverra aliquet eget.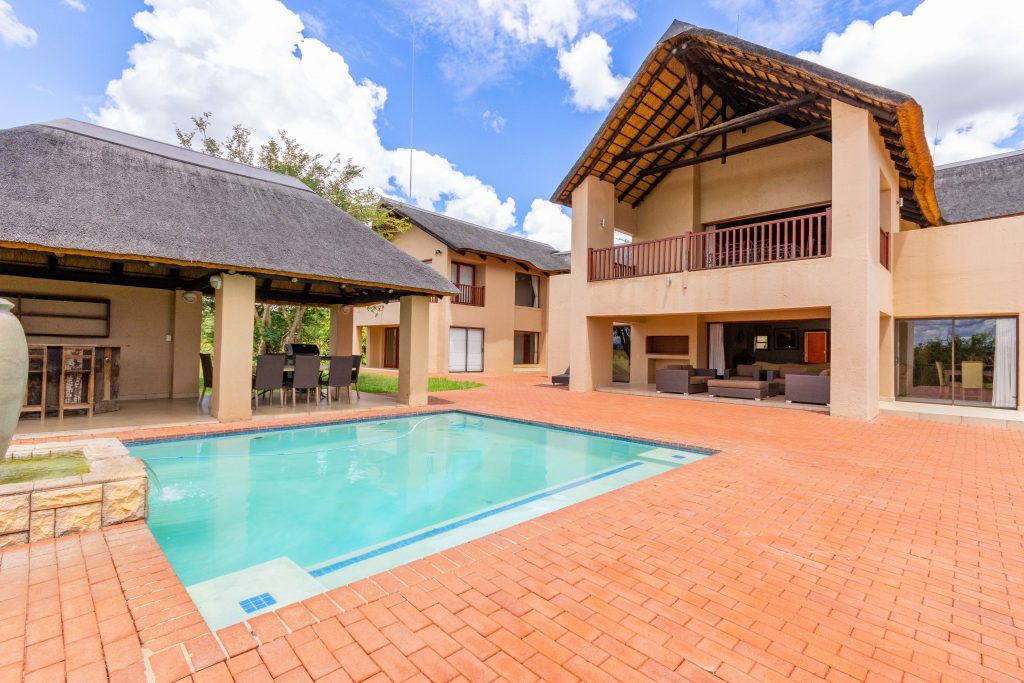 Sounds of kids laughter, good food and a chatty braai outside fill this gorgeous self-catering residence with the family love you want to experience on holiday.